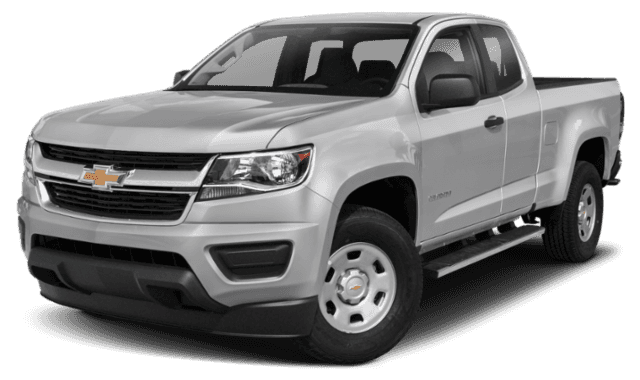 2020 Chevy Colorado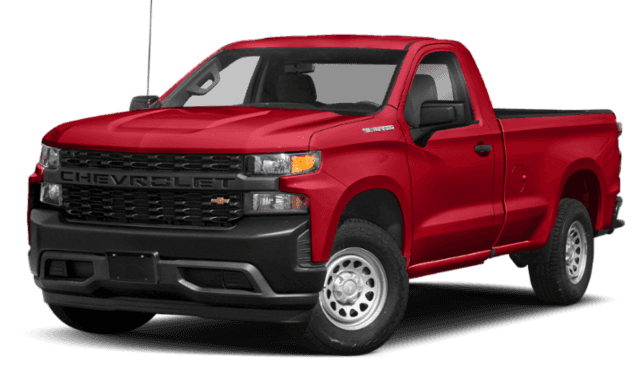 2020 Chevrolet Silverado 1500
2020 Chevy Colorado vs. 2020 Chevrolet Silverado 1500
---
---
The pickup truck segment provides many options for Lawrenceville drivers, and two of the most popular options are the Chevy Colorado and Silverado 1500. Compare the 2020 Chevy Colorado vs. Silverado to see which option best meets your needs and budget. Since they both come from the same automaker, you might think that the Colorado and the Silverado are almost identical. While they do share some of the same features, there are a few things that set the two apart.
Chevy Truck Pricing and Trim Levels
Base Price: The base model of the 2020 Chevy Colorado begins at $21,300 MSRP, while the base Silverado has a starting price of $28,300 MSRP.
Top Price: The top-of-the-line Colorado ZR2 begins at $41,400 MSRP. The top trim level of the Chevy Silverado 1500 is the High Country, which starts at $53,000 MSRP.
Chevy Truck Performance and Towing
Standard Engine and Transmission: The base trim of the Colorado is powered by a 2.5L four-cylinder engine capable of producing 200 hp and 191 lb-ft of torque. The engine is paired with a six-speed automatic transmission. The base trim of the Silverado 1500 is outfitted with a 4.3L V6 that delivers 285 hp and 305 lb-ft of torque. It's mated to a six-speed automatic w/OD and auto-manual transmission.
Drivetrain: Both the Chevy Colorado and the Chevy Silverado have standard rear-wheel drive on their base trims, but if you decide to opt for a higher trim level, you may be able to take advantage of four-wheel drive as standard or an optional feature.
Towing Capacity: The new Colorado has the ability to tow up to 7,000 pounds throughout the Johns Creek area, and it has a max payload or 1,581 pounds. With the Silverado 1500, you will benefit from a max towing capacity of 13,400 pounds and a max payload of 2,250 pounds.
Chevy Colorado vs. Silverado: Which Truck is Right for You?
As you can see, both Chevy trucks have plenty to offer drivers in the Duluth area. If price is a top concern, the Colorado is probably your best bet. However if you need a bit more power and towing capability to tackle the toughest tasks on the job site, the Silverado is an excellent choice. We have both for sale in our inventory so visit our showroom, near Suwanee, to test drive both. While you're here, you can also check out the redesigned 2020 Silverado 2500HD if you're interested in a heavy-duty Chevy truck. If you have any additional questions about these trucks or your financing options, contact us at your convenience.